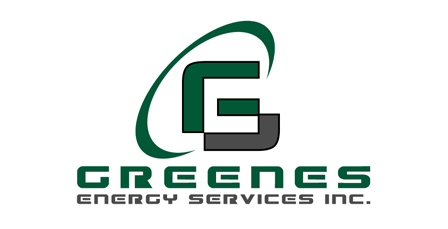 3037 Yellowstone Road
Rock Springs, WY 82901
Office: 307.362.5285
Fax: 307.382.8545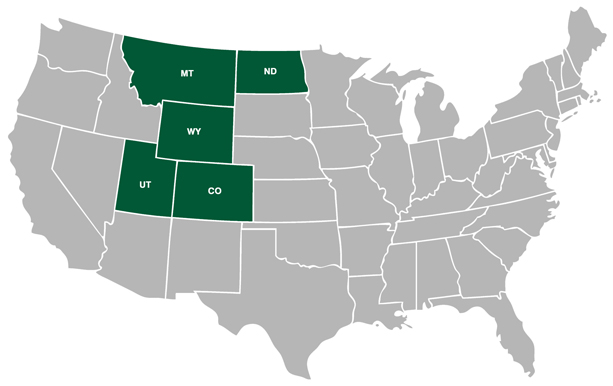 Services
Greene's Energy Corp. has three members offering a variety of services in Welding, Roustabouts, Trucking, Hot Shot Service, Crane Service, Workover Rigs, Swab Units, Frac Tank Rentals, Anchor Beam Construction, Custom Metal Fabrication, and more.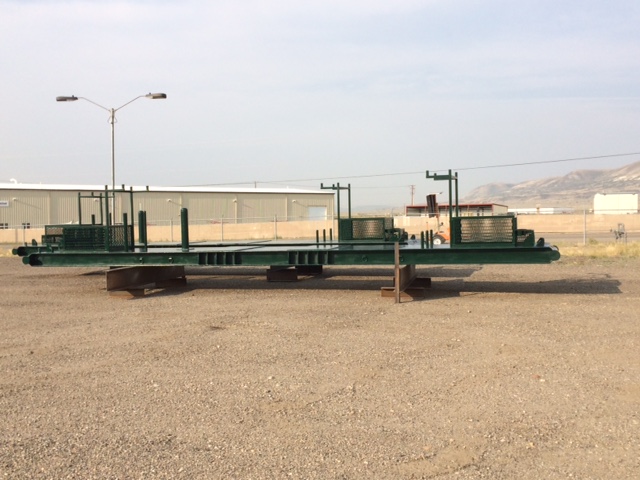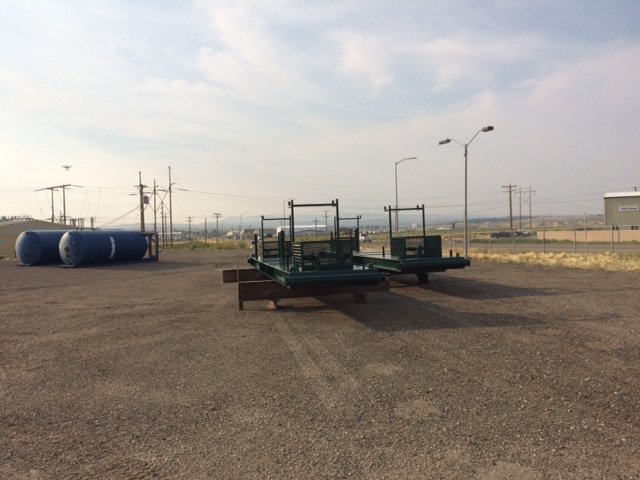 Anchor Beam

About
The Base Beam is used on workover rigs for stabilization and are used in place of ground anchors. They are designed to meet the requirements of APE RP 4G 14.3. They are proven to decrease rig up and rig down times and can endure the rigorous stresses of the oilfield workover rigs.
Benefits
Faster rig up time
Faster rig down time
Ground anchors are not needed
Minimal site prep required
Mud-sink prevention
Site footprint reduced
About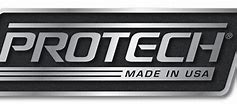 ProTech is serious about building the best truck and tractor trailer accessories in the industry. We welcome the opportunity to do custom work alongside the standard products. Can't find what you need? Challenge us. We make one-of-a-kind equipment and accessories that are specialized for your truck. Making sure that you protect your investment with the best equipment and accessories possible. As the industry leader each Pro Tech product is crafted to specifically fit your truck and to be of the highest standard and quality possible.