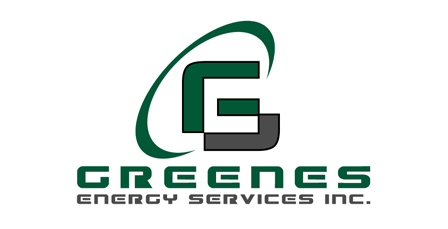 3037 Yellowstone Road
Rock Springs, WY  82901
Office: 307.362.5285
Fax: 307.382.8545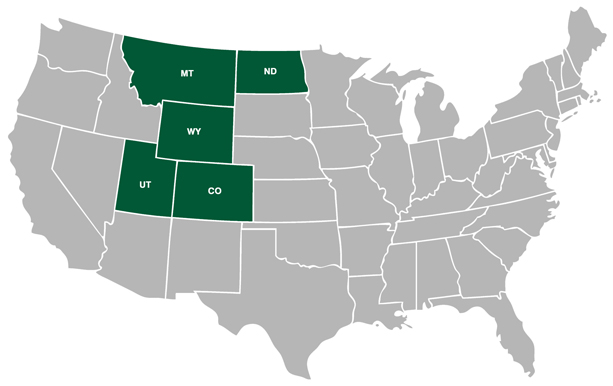 About Us
Greene's Energy Services (GES) is a leading service provider to the Energy Sector. Since our inception in 1998, we have invested heavily in our employees, facilities, and community offering one of the most diverse, highly-trained and well-equipped work forces within our respective niche.  We work closely with our employees, project owners, and all affected individuals on every project to ensure that each project is safely completed on time, and on budget. GES was built through hard work, honesty, and integrity; and those principles are woven into our very core.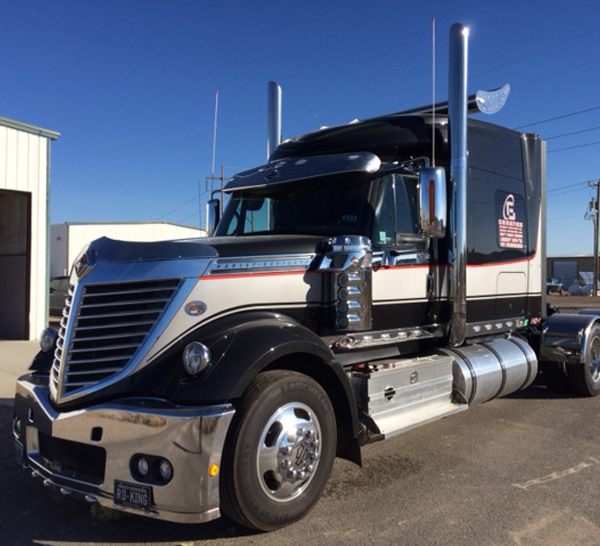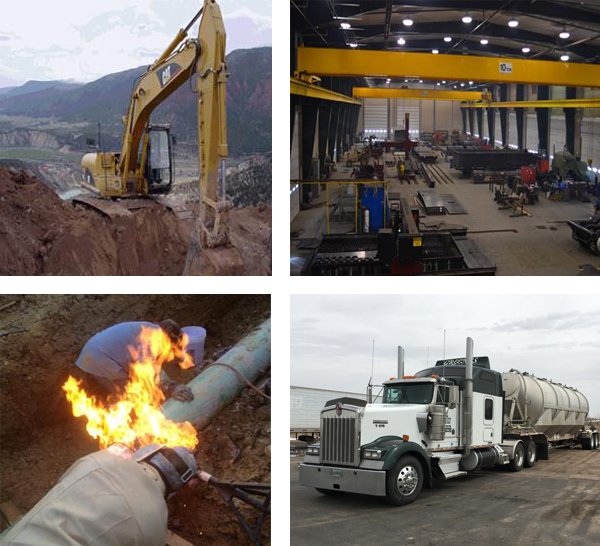 Core Services Include:
CWI Welding Inspection and Welding Certifications
Certified Pipe Welding (Multiple Processes)
Structural Welding
Contract Pumpers / Lease Operators
Construction Supervision
Roustabout Crews
Sandblasting and Painting
Excavation Equipment and Operators
Trucking / Crane Services
Equipment Rentals
Contract Consulting
Turnkey Solutions
Rig Base Beam Manufactured  (Anchor Beam)
Our Commitment
Provide world-class service and turnkey solutions to our customers in the Energy, Mining, Manufacturing, and Municipal sectors.
Our People
Provide the best training to help our employees strengthen their skills to further their own personal development as well as the company's overall success. Respect each other's perspectives and share knowledge and resources to help achieve excellence and grow collectively. We build and develop long term relationships with our customers, subcontractors, suppliers, and colleagues.
Integrity
We conduct our business with the highest levels of integrity. We take responsibility and accountability for all of our words and actions.
Excellence
Deliver quality services and unmatched value by continual growth and development and raising the bar on our performance. We exceed our customer and personal expectations through execution, planning, and paying close attention to every detail.
Safety
We are committed to keeping people safe from harm, and providing a healthy work environment.
Greene's Safety Content:
New Hire Safety Induction
Employee Training on all Relative Tasks
Employee Training on all Safety Policies
Employee Training on all Customer Policies
First Aid / CPR Training
Implemented STOP Work in Early 2000's
Implemented vPSI (RCA) in Early 2000's
Implemented SSE Program in Early 2000's
Scheduled Monthly Safety Meetings & Awards
Routine Internal Safety Inspections & Audits